RECENT UPDATES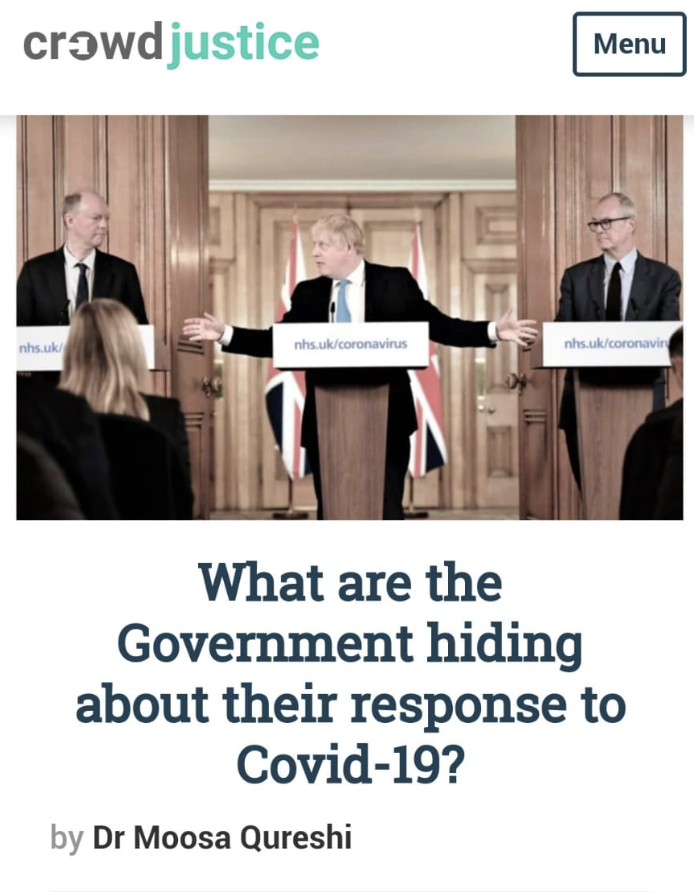 COVID-19 Response Case
26 April 2020 - Dr Moosa Qureshi launches a new crowd justice page to look at the government's response to COVID-19.
leigh day press release
crowd justice pAGe
Update on Dr Bawa Garba Case
For details of the case of Dr Hadiza Bawa Garba please see the links below. 
13 Aug 2018 - We are pleased to announce Hadiza has won her appeal. Please see judgment and the #teamhadiza statement below.
TIM JOHNSON LAW
TEAMHADIZA STATEMENT